Christian Writers (Starting now from 21st May 2020)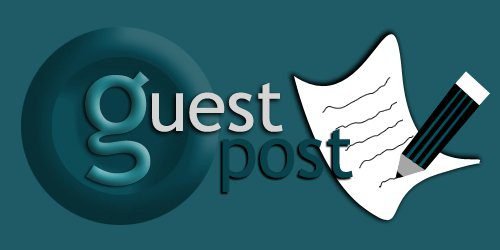 It's a great pleasure connecting with my blog. I'm now opening my blog for authors and Christian bloggers to write their Spirit-filled articles. Loved ones who have been asking me how to write books, this is an opportunity for you to exhibit your writing skills.
Has God called you to write?

Are you anointed to write?
Writing a book requires discipline and consistency. Be a reader of the genre you want to write and pray more in tongues. My blog is open to all especially, blacks who can write Christian articles backed up with scriptures.
Kindly follow these guidelines before you submit your post.
Your article must be original, don't write articles you don't own or don't write an article already published somewhere.

Your article must be biblical and Christ-Centered.

Your article should be at least 800 words long and no more than 5000 words.

Please check your grammar.

I might perform some minor edits on your article for grammar, punctuation, spelling, etc. In the unlikely event that I make substantive changes, I will email the post back to you for your approval before posting.

You agree not to publish your post anywhere else, including your own blog or Web site. You still retain the full rights to your content.

Your article will be promoted (IF ACCEPTED) to thousands of my followers (great exposure and backlinks).

You will be notified within one week if your article is accepted.
Submission link below
Download my free book
Request my free book using the provided email address.
Secrets of the Anointing is more than just a book about one's spiritual life, a recommended book that has transformed many lives. It's about what God can do with your Christian life if you let Him.

This book will change your life.
Get your copy today!

What others are saying:
"Loved reading this powerful book that teaches one how to be anointed and live in the anointing continually for the work and ministry of the Kingdom."
—Book Fan

from the United States




No Shipping Charges—No Obligation