/
/
The Adventures on the road to the Celestial City (11)
The Adventures on the road to the Celestial City (11)
Loved one in Christ Jesus, I believe you are growing in the strength of the Lord. Jesus Christ is doing great things for us in the spiritual realm. Many are the attacks of the invisble powers, but God and His angels are fighting for us. Glory to God!
I'm still on my teachings about the adventures on the road to the kingdom of Heaven. Kindly read the previous lessons for a more profound revelation.
In this lesson, I will share with you some prophecies Jesus Christ gave to His disciples on-mountain Olives. We can learn a lot from these prophecies. No man or woman can stop these decreed prophecies because the Heavenly Father has declared it in His sanctuary.
These prophecies will help us understand the seasons. When these seasons manifest in your Christian walk, don't be surprised because Christ Jesus has decreed it in the living Word. I will divide the prophecies into sections so you can understand each season.
And as he sat upon the mount of Olives, the disciples came unto him privately, saying, Tell us, when shall these things be? and what shall be the sign of thy coming, and of the end of the world?
And Jesus answered and said unto them, Take heed that no man deceive you.
Matthew 24:3-4 KJV
Jesus Christ declared that in the last days, false ministers of "God" will deceive many people by introducing false doctrines that undermine morality. These doctrines will devalue the principles (Holy Bible) of the kingdom and make people immoral.
These false doctrines will lead a lot of Christians astray. These false doctrines will make people lawless, seductive, ungodly, and carnal. We must be careful in this season because Jesus Christ has warned us in the Word.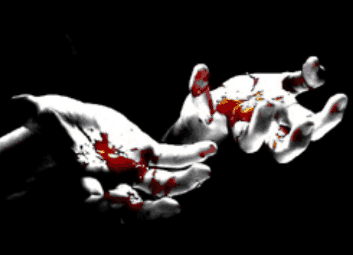 For many shall come in my name, saying, I am Christ; and shall deceive many.
Matthew 24:5 KJV
Jesus Christ warns us that in this season, many people will act as the most anointed one of God. People will act as the redeemer and Saviour and of the world. We must be careful when people act as Saviour and Lord of our lives.
Jesus Christ is the only Lord and Saviour of our lives. Any man or woman that acts as the Saviour and Lord of your life is false. Flee from such groups and jurisdiction, or else you will lose the Kingdom of Heaven.
And ye shall hear of wars and rumours of wars: see that ye be not troubled: for all these things must come to pass, but the end is not yet.
For nation shall rise against nation, and kingdom against kingdom: and there shall be famines, and pestilences, and earthquakes, in divers places.
All these are the beginning of sorrows.
Matthew 24:6-8 KJV
Jesus Christ declared that in this season, we would hear of battles. There will be an intense battle between nations, cities, organizations, and families. This is the time we have to be on guard by putting on the whole armour of God (Meditate in Ephesians 6:10-18).
It is at this time we build our faith in the Lord through fasting and prayers. I believe you heard of the world wars. All these signs should let you understand that we are in the last days.
Today, Israel is facing a lot of persecutions. Terrorists, ISIS, and serial killers are destroying the lives of innocent souls because of power, fame, and temporal things. I remember I had a vision on August 24, 2020, around 1:00 pm.
In the vision, I saw a group of wicked people in the nation of Ghana. These evil people targeted the rural areas of Ghana. I saw these evil people slaughtering human beings. They were using deadly weapons to destroy the people in this village.
I saw myself flying like an eagle overseeing the cities of Ghana. I saw many people praying in a large auditorium. The auditorium looked like a stadium. Child of God, Jesus Christ declared that all these wicked activities would manifest in the last days. Prepare to meet Jesus Christ, Child of God!
Then shall they deliver you up to be afflicted, and shall kill you: and ye shall be hated of all nations for my name's sake.
And then shall many be offended, and shall betray one another, and shall hate one another.
Matthew 24:9-10 KJV
Jesus Christ declared that evil people would work wickedness against humanity, especially towards Christians. These wicked people shall kill many; they will trouble society through leaderships and people of power, influence, and wealth.
Most children will put a burden on their parents. There will be a lot of hatred in organizations, churches, families, and various institutions in the last days. Are you preparing to meet Jesus Christ?
The Season of False leaders.
And many false prophets shall rise, and shall deceive many.
And because iniquity shall abound, the love of many shall wax cold.
But he that shall endure unto the end, the same shall be saved.
Matthew 24:11-13 KJV
False leaders will rise and lead people into the dark kingdom. Most of these leaders will pretend to be good, but inwardly, they are ravening wolves (agents of the devil). Jesus Christ further states that many people will lose their love for God and things of God.
People will not care about church anymore because of the deception and intense wickedness. Child of God, the best way to stand in this season is to persevere. Have fortitude. Be emotionally strong in this season of adversity.
Build a close fellowship with the Holy Spirit by prayer, worship, praises, and Word meditation. Disconnect from carnal "Christians" and unbelievers and connect with Christians who are spiritual (Christians who are matured in the fruit of the Spirit, See Galatians 5:22-23 or get my series of books).
The Season of the Good News.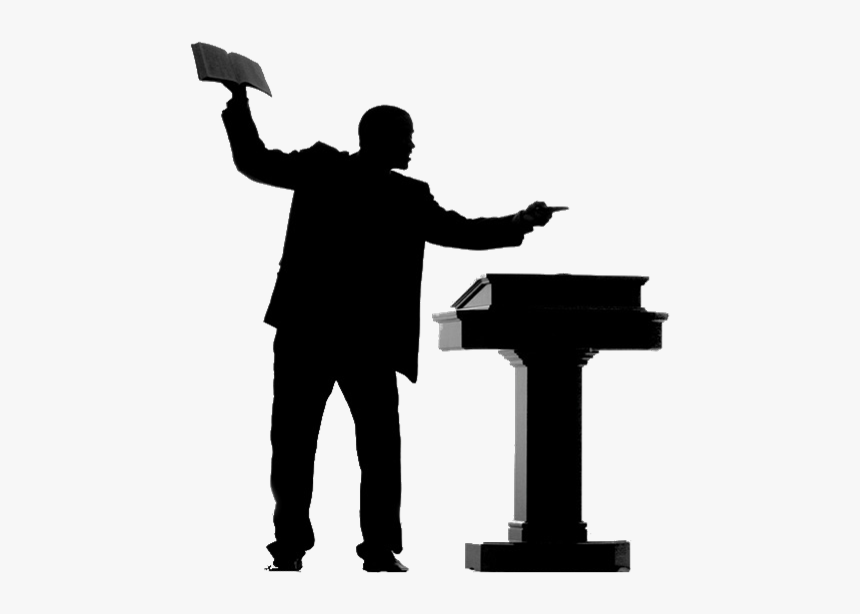 And this gospel of the kingdom shall be preached in all the world for a witness unto all nations; and then shall the end come.
Matthew 24:14 KJV
The gospel will spread around the world as a witness to all. There will be a lot of evangelistic activities in the last days. We can see in our generation that people are spreading the gospel to the uttermost part of the world.
God will save those who repent and accept Jesus Christ as their Saviour and Lord of their lives as they walk and live in the Spirit. Child of God, prepare yourself in these seasons because Jesus Christ is coming soon.
IMPORTANT NOTICE: If you enjoyed reading Duodu Henry Appiah-korang's article and you want more of Duodu Henry Appiah-korang's free books, download and read them on this website. All his works are copyrighted. Click on this link to download some of his free books. Sharing the link of this article to facebook, twitter, telegram, reedit, LinkedIn, Pin interest, whatsapp and other social media handles may save a soul from destruction. Heaven's Gate, the best website that writes and publishes life transforming books and articles: www.RocKofHeaven.com Click on this link to read his books on Amazon.